I got back from a Japan trip about a month and a half ago, and instead of starting a new topic, I've decided to just follow up on the many Japan posts I have on-site.
First up, I stayed in Nihonbashi again so I've added a few places to the Ningyocho (and surrounding neighborhood) map. I also removed the places that are no longer there (including my favorite coffee shop, Sunny Coffee!).  Ningyocho: The Best Place to Stay in Tokyo That You've Never Heard of
In the open-back earbuds post, I dropped a note in the comments about the wireless version of that same earbud (SBH82D) that I've picked up.  Japan Electronics Pickup: Open Earbuds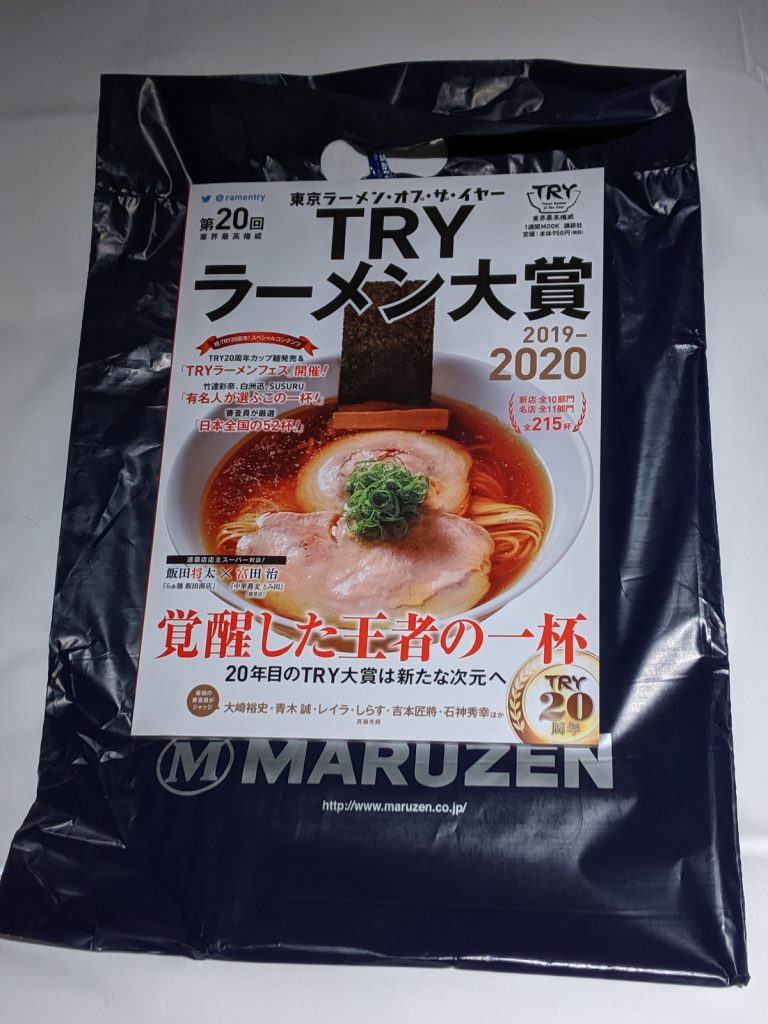 On the Ramen Heads post, I've updated notes about a shop that's no longer there and added a bit about this year's TRY magazine winners.  You can see the updates in the comment section of the post, and if you've tried one of the restaurants, make sure to drop a line on your own experience in the comments!  Ramen Heads Filming Locations
In the Iron Chef Masahiko Kobe post, I've commented about his untimely passing and added a link to a magazine post.  Allez Cuisine! Iron Chef Italian in Ebisu
In actuality, I wrote an update post because I was just too lazy to write a new topic (heh heh).  Maybe for the new year, writing more often should be my new year's resolution.  Happy new year to you, and hope you get to achieve all the adventures you're personally looking forward to.